Oxnard and San Fernando, CA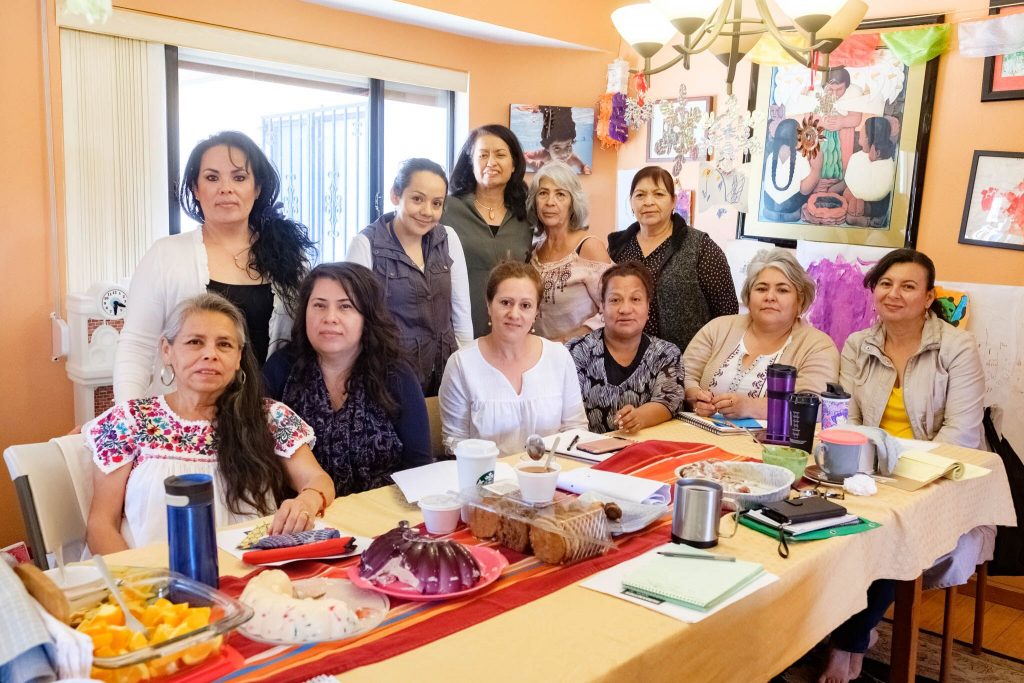 2019: Padres Pioneros se reúnen en la casa de Rosa RiVera Furumoto.
Courtesy of Alonso Garcia.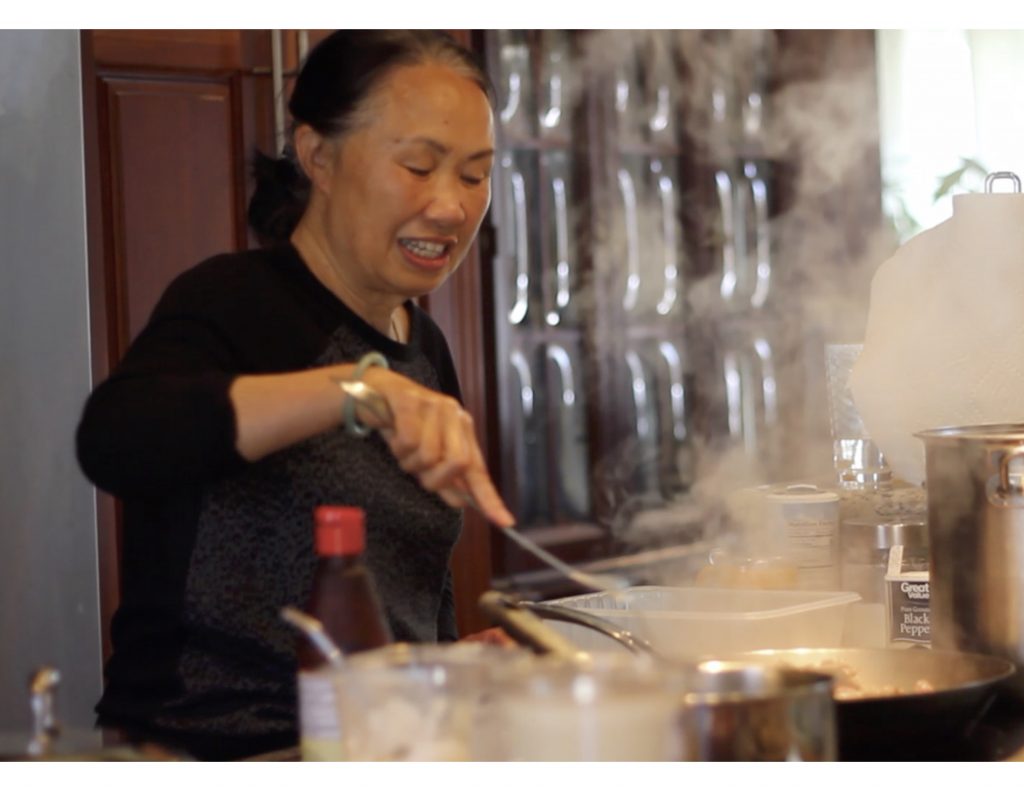 2019: La abuela Say Tang en su cocina.
Courtesy of Frances Tang.
El problema
Sus raíces
Las soluciones
El movimiento ambientalista dominante ha reservado el término "ambientalista" para referirse a un grupo limitado de actores, dejando de lado el amplio espectro de temas que afectan nuestro medioambiente y las posibles soluciones.
Esta visión limitada del ambientalismo presenta a las comunidades de personas inmigrantes, de clase obrera y de color como desinteresadas o como obstáculos en el logro de un ambiente limpio. No obstante, especialistas y activistas demuestran que dichas comunidades se enfrentan a amenazas mayores causadas por problemas ambientales como la contaminación atmosférica, la contaminación del agua y riesgos industriales. También son vulnerables a soluciones ambientales tales como prácticas de conservación que segregan comunidades pobres, centros de reciclaje que contaminan los vecindarios de minorías étnicas, y políticas de control demográfico dirigidas a limitar la reproducción de mujeres inmigrantes.
Ampliar nuestra visión del ambientalismo profundiza nuestra comprensión del medioambiente y de la diversidad de personas que lo protegen. Ambientalistas como Padres Pioneros —compuesto de madres y abuelas inmigrantes— buscan alcanzar la equidad en su vecindario mediante prácticas diarias de cuidado.