Oxnard and San Fernando, CA
Reimagining Immigrants and Environmental Justice
Exhibition Open: September 23—October 01, 2023 #= pll__( 'Exhibition Open' ); ?>
Japanese American National Museum & Riverside Art Museum
Japanese American National Museum: Sept 23 - Oct 1
Riverside Art Museum: Oct 14 - Nov 4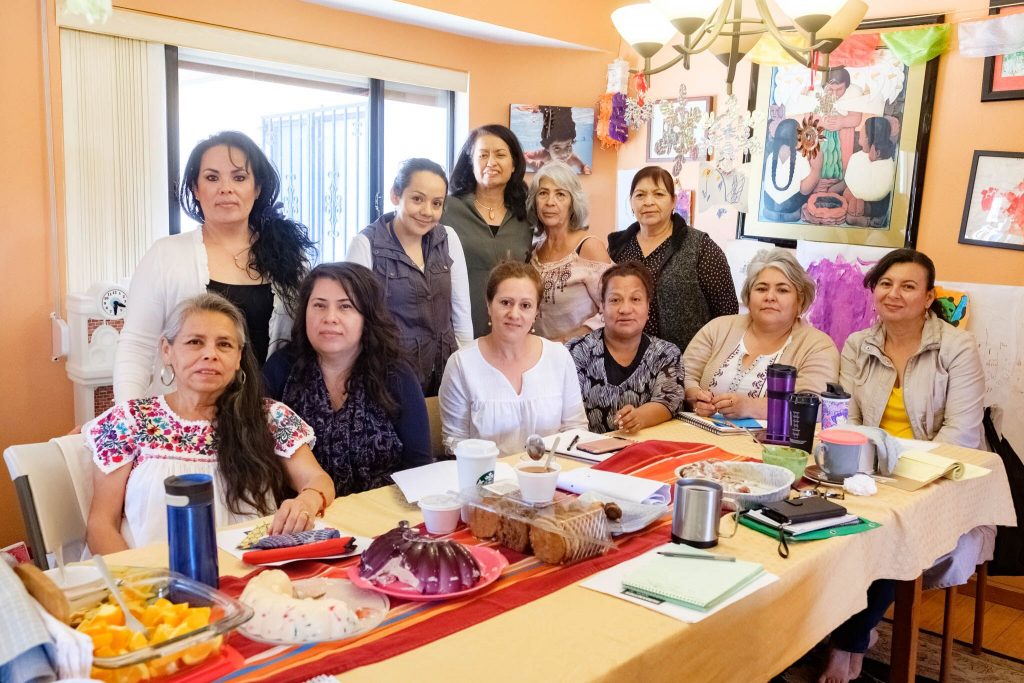 2019: Parent Pioneers meet in Rosa RiVera Furumoto's home.
Courtesy of Alonso Garcia.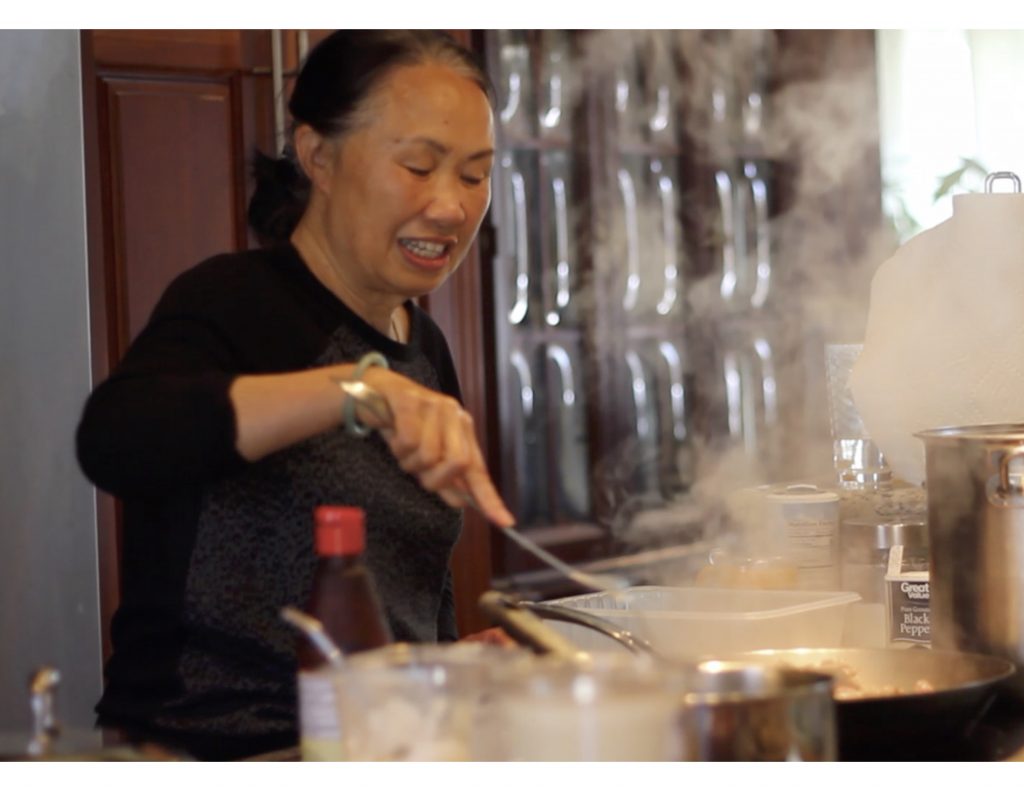 2019: Grandma Say Tang in her kitchen.
Courtesy of Frances Tang.
The Problem
The Roots
The Solutions
Mainstream environmentalism has reserved the term "environmentalist" for a narrow group of actors, neglecting the broad scope of issues that affect our environment and possible solutions.
This narrow vision of environmentalism presents immigrants, working class, and communities of color as uninterested or impeding a clean environment. But scholars and activists show that these communities face greater threats from environmental problems such as air pollution, water contamination, and industrial hazards. They are also vulnerable to environmental solutions such as conservation practices that segregate poor communities, recycling centers that pollute ethnic minority neighborhoods, and population control policies that target immigrant women's reproduction.
Broadening our vision of environmentalism deepens our understanding of the environment and the diversity of people who protect it. Environmentalists like Parent Pioneers—comprising immigrant mothers and grandmothers—seek equity in their neighborhood through everyday practices of care.