September Climates of Inequality Virtual Events in Chicago
Published on September 01, 2020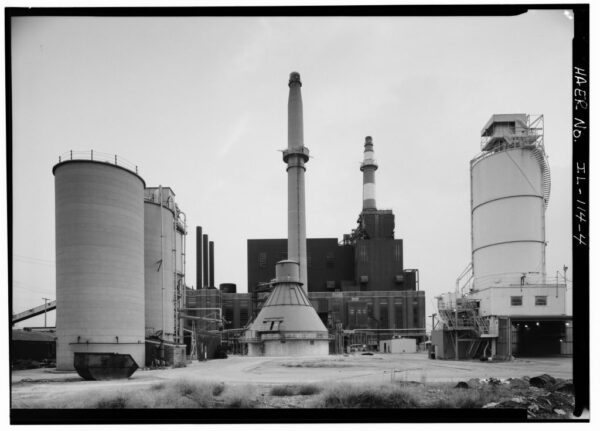 This fall our partners at the University of Illinois-Chicago and the Rafael Cintrón Ortiz Latino Cultural Center will host a series of virtual presentations and dialogues drawing on their local story, "Resisting Cycles of Environmental Injustice in Little Village." Environmental and climate justice leaders will highlight how front-line communities in the Chicago region impacted by environmental pollution, climate change, and—more recently—COVID-19 are demanding justice and putting forward a vision to create healthier and safer communities.
Please join them on selected Wednesdays (September 2-November 18), 4:30pm-5:30pm
RSVP/Register here: http://uic-lcc.eventbrite.com/
This Month:
September 16th – Edith Tovar and Julian Pino Alcaraz with Little Village Environmental Justice Organization (LVEJO) will discuss LVEJO's #LaVillitaRespira campaign in response to the demolition of the Crawford Power Plant and the planned construction of a distribution center on the site by Hilco Co.
September 30th – Dr. Antonio Lopez, ECJ Scholar and Activist will discuss current efforts by EJ organizations to protect their communities and highlight shared lessons of power and environmental racism during the COVID-19 pandemic.
To learn more about the Latino Cultural Center, visit https://latinocultural.uic.edu/.
Get to know HAL and LCC's community partners in Chicago, Little Village Environmental Justice Organization and Alianza Americas.