Environmental Expo 2021 in Springfield, Mass!
Published on May 14, 2021
by Neighbor to Neighbor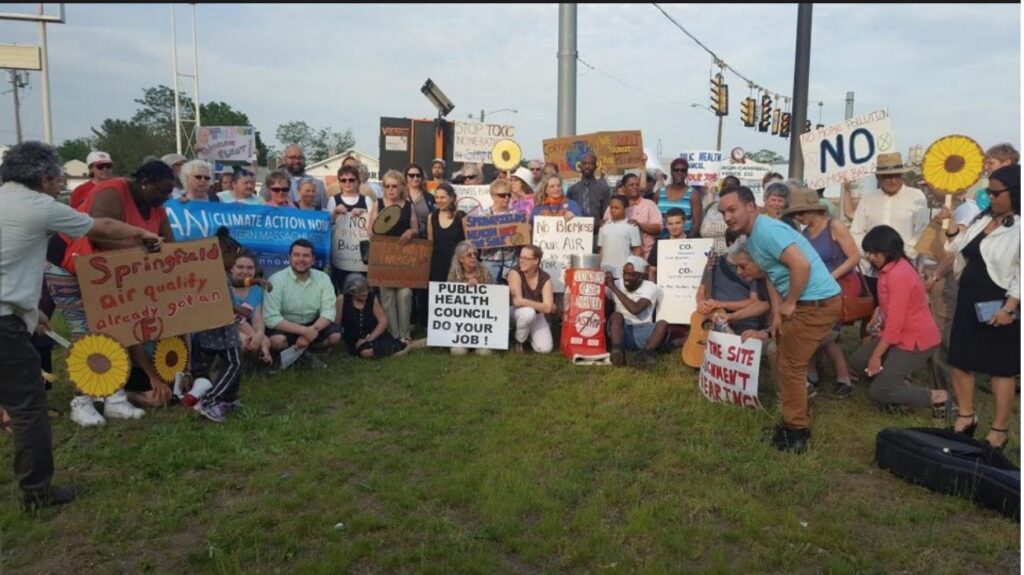 Beginning May 17th, Climates of Inequality's next featured city will be Springfield, Mass! To mark the occasion, our partners Neighbor to Neighbor-Springfield and UMass-Amherst have organized a month-long Environmental Expo 2021. Led by local organizers, this series of workshops will highlight local environmental and climate justice issues. All are welcome to attend these free sessions. See the full schedule and registration information here!