HAL Summer Session 1: The Intersections of Environmental Justice and COVID19
Published on June 23, 2020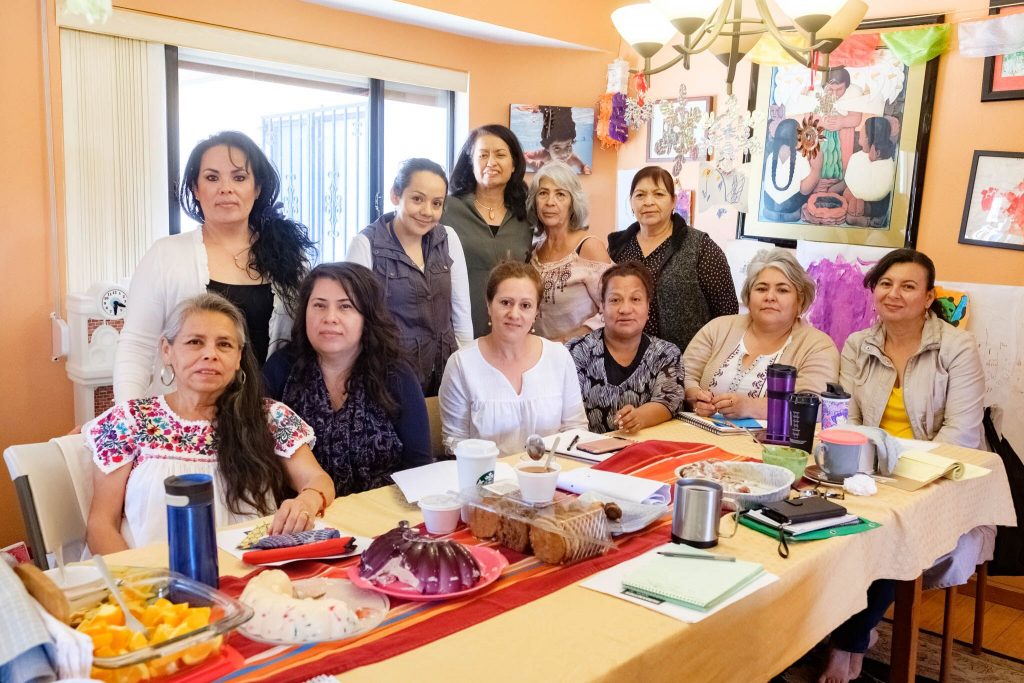 2019: Parent Pioneers meet in Rosa RiVera Furumoto's home. Courtesy of Alonso Garcia.
We want to invite you to join us this Thursday June 25th for the first in a series of HAL Summer Storytelling Sessions.
What is the power of stories in this moment?
These sessions will be an opportunity to hear from our partners in this moment of pandemic & anti-racist, Black Lives Matter protests. What we share and learn will help us collectively reimagine our plans for the fall and shape the building blocks for the future of HAL.
We're very excited that our first session will feature community partners Rosa Rivera Furumoto of Padres Pioneros and Anthony Diaz of Newark Water Coalition telling stories from their ongoing local efforts. The event will be participatory and we encourage you to have a piece of paper and marker/pen.
The details:
Session 1: Storytelling Today
Thursday June 25th
1:00-2:30pm EST/10:00-1:30 PST
RSVP here
Attendees who RSVP will receive a link to the recording of the event.
Zoom Info: https://us02web.zoom.us/j/89506588433
HAL Summer Session Schedule
Session 1: Storytelling Today - June 25th
Session 2: Storytelling Today - July 9th
Session 3: Pedagogy and the Classroom - July 23rd
Session 4: Exhibitions & Public Programming - August 6th
Session 5: Media Making - August 20th
------------------------------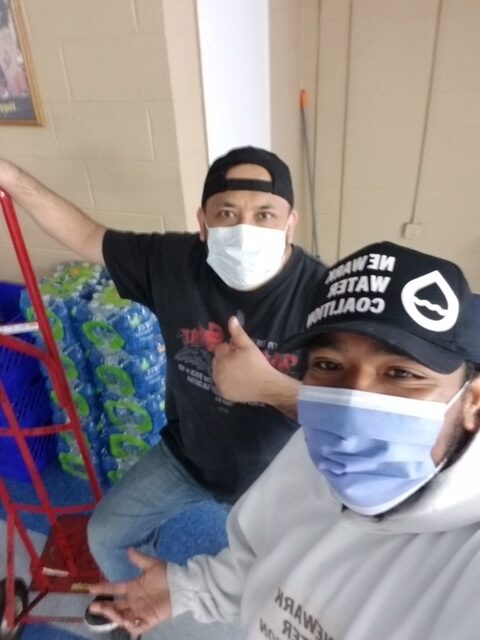 Newark Water Coalition delivering clean water to Newark residents in need. Courtesy of Anthony Diaz.