The Zimmerli Art Museum is now hosting "Labor Sweated Here"!
Published on September 22, 2021
by Rutgers University-New Brunswick Department of History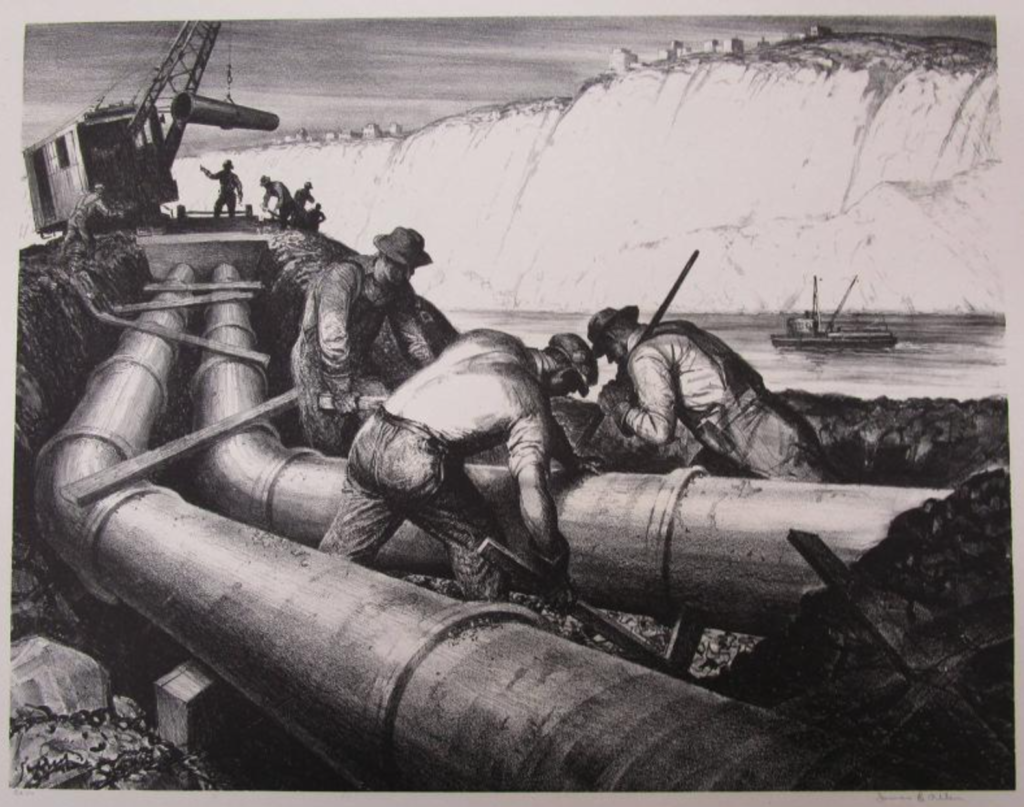 In conjunction with their digital exhibition, 'Climate Justice is Worker Justice,' Climates of Inequality's current local hosts from Rutgers University-Newark have curated "Labor Sweated Here: Histories of Workers and Environments in New Jersey." To see the exhibition, visit the Zimmerli Art Museum located to at 71 Hamilton St, New Brunswick, NJ 08901. Visit this link for details regarding museum hours, COVID-19 safety protocols and accessibility. The exhibition will run from September 15, 2021 to December 17, 2021.