UW-Milwaukee Students Reimagine the Built Environment During the Pandemic
Published on May 14, 2020
by University of Wisconsin-Milwaukee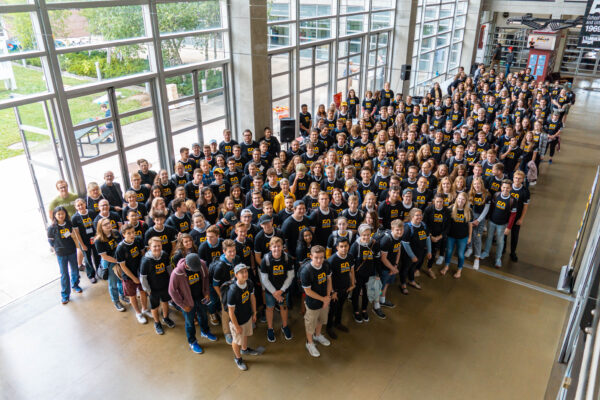 Photo courtesy of: Josh Alsum.
Over a hundred Architecture and Human Behavior students at the University of Wisconsin-Milwaukee were in their spring semester studying the role of social infrastructures in creating resilient communities when the pandemic hit.
Pivoting to address this new crisis created by COVID-19, students under Dr. Arijit Sen, created a platform through PixStory to share their reflections: When the Pandemic Struck: Students Reassess the Built Environment in Times of Precarity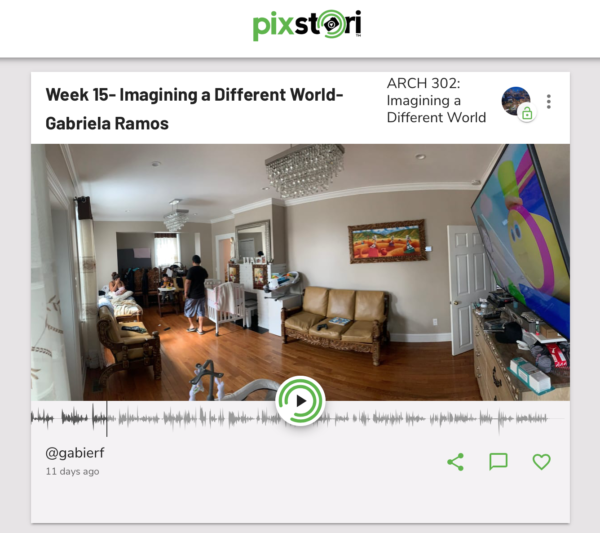 Screenshot from Dreaming a New Future
According to the website,
"We restructured the course entirely. The second half of this course invited students to lead us into new ways of thinking about architecture of public spaces, social infrastructure, and design itself. Our new syllabus focused on repercussions, ethical fall outs, and architectural possibilities of the current crisis. We approached this project as scholars, and more importantly, as leaders.
Quarantined in their homes due to the pandemic, many reexamined their familiar domestic spaces. Others pondered buildings they had started to study before the crisis hit us. But in each case, they saw architecture differently; they experienced their familiar environments in unfamiliar ways; they reconsidered the implications of terms such as accessibility, inclusive design, or user-experience in news ways. Their point of view had changed as they lived through a "new normal."
Students responded to five prompts: ​