Local experiences fuel local action. Together they can build national and global vision. Learn what's happening where the project is now—and in other partner cities—and how you can shape it.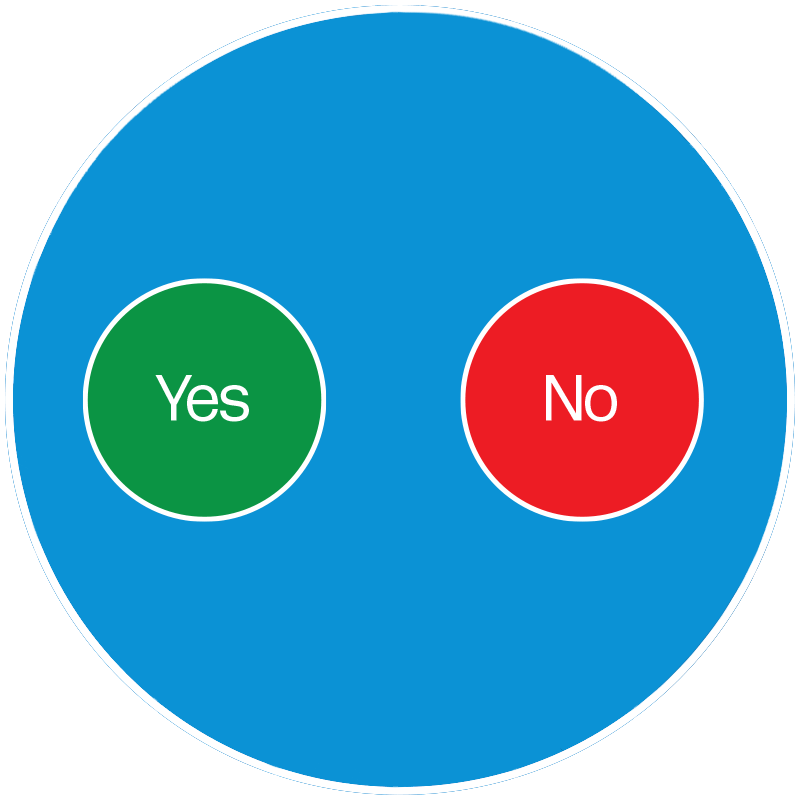 Act Locally
Here's an idea for this city you can shape now.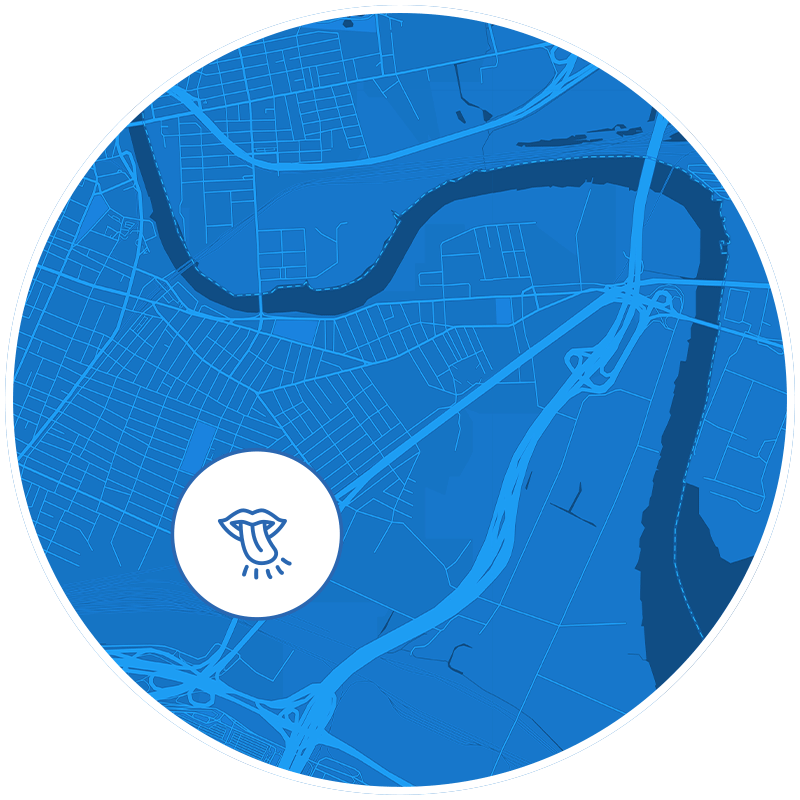 Sense Your Place
Where did you first notice a change or problem in your environment? Which sense told you?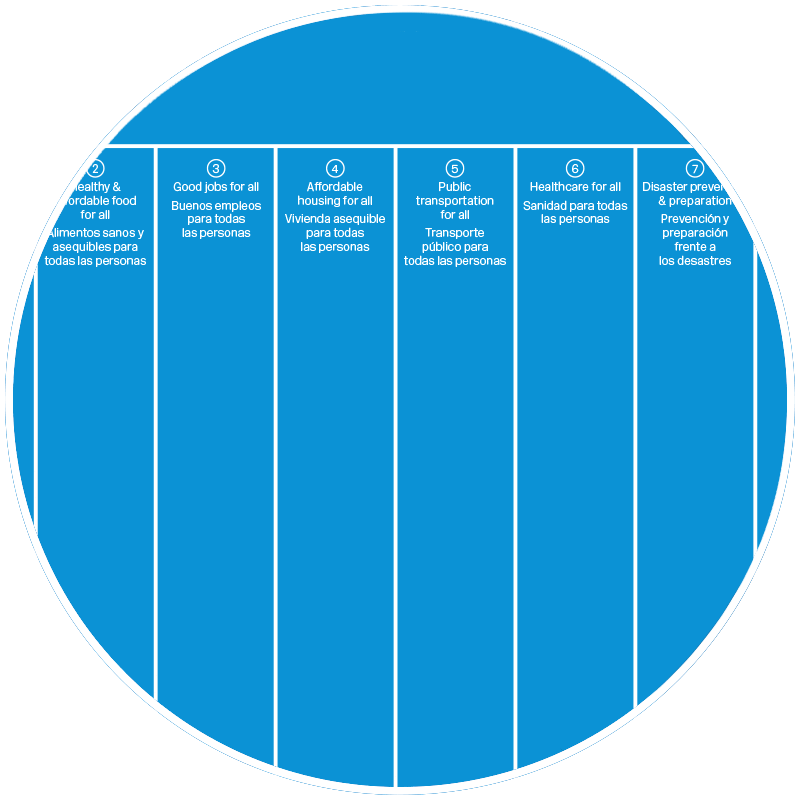 Design Your Green New Deal
This national vision for tackling both inequality and climate change is shaped by people voicing local priorities. What would address both issues best where you live?